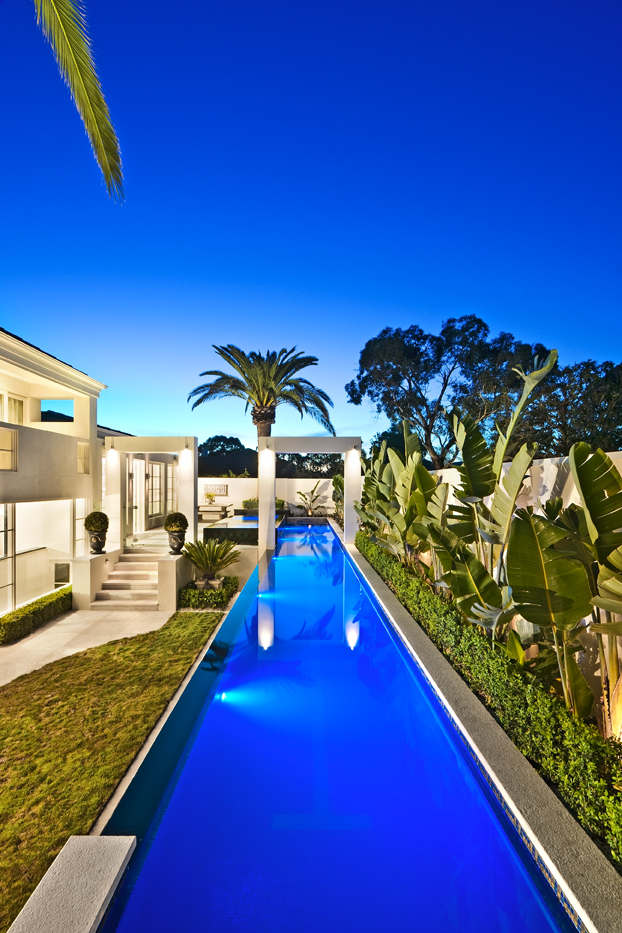 For a landscape to be considered a success, stunning good looks are not enough. It must complement its surrounds, make optimum use of the available space, meet the homeowners' lifestyle needs and a have a genuine sense of place. When the perfect design balance between function and form is struck, the result is a classic contemporary garden that will never date.
Multi award winning Exquisite Gardens is Melbourne's leading landscape design, construction and garden maintenance company. Our objective is to achieve the best possible result for your landscape development. We go to great lengths to produce this outcome and aim to build a long term working relationship with our clients. With this comes a sense of pride and a commitment to delivery in service and product like no other.
Our extensive consultation process means that we will first listen to your ideas, preferences and set budgets. We then advise on trends, materials and tailor exacting requirements for your project.
We believe excellence starts with outright design integrity and we match that with expert technical construction skills that ensure each project is completed to an exquisite standard. Our knowledge, skills and service are second to none and this shows in what we do. That is why we are one of Australia's most highly awarded landscape companies.
Exquisite Gardens continues to maintain this by always striving to exceed client expectations.