Director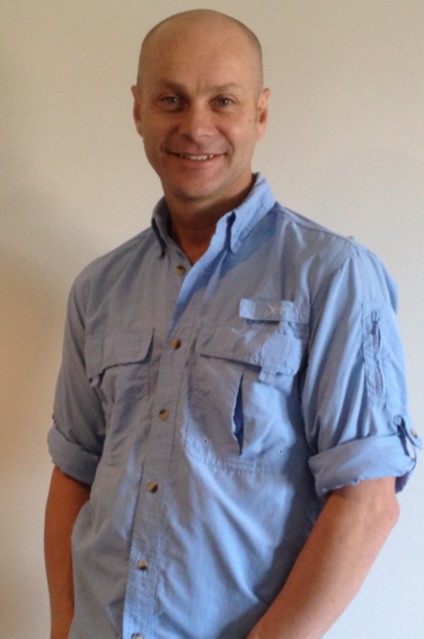 John Woollard's passion for exceptional design integrity and attention to detail spans over 20 years. Each project stems from his individual, thorough research to personally ensure all landscape designs are completed to his exquisite standards.
With a thorough understanding of the landscape industry and its future direction, John has a considered and detailed approach to all landscape developments. John has a solid commitment to a process that makes all things possible.
John overseas the entire development process for Exquisite Gardens – from the design of new gardens, the construction process and through to garden maintenance management for his clients. His trademark characteristic of unwavering attention to detail is infused into his entire team's culture ensuring every level of the business is second to none.
Drawing on experience from two successful decades in landscape design and construction John has formed an enviable reputation and respect from his peers. In this time John has led his company to become one of the most highly awarded landscape companies in Australia. Along with this success his work has been featured on Australia's Best Backyards, Burkes Backyard and numerous print media publications.
John's passionate, professional and determined approach to business extends outside of his business life where he enjoys time with his family, meeting new people, exploring new travel destinations, architecture, boating and his other passion of game fishing.